Thank you: we will be in touch soon!
What happens next?
One of our highly skilled solar panel surveyors  will be in touch soon to discuss your exact solar requirements and to offer you a feasibility check and quote and to put you in touch with an existing Solartwin solar panel user.

In the meantime, if you would like to speak to us sooner about your solar panels project, please contact us on  0344 567 9032 or  0344 567 9032. We are open 9am-8pm (Monday to Thursday) and 9am-6pm (Friday).
Looking forward to speaking with you soon about your solar project.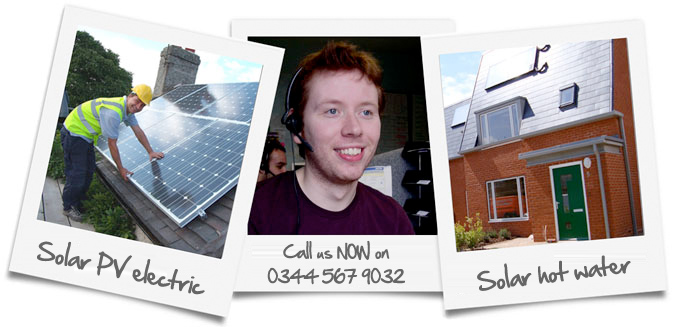 Solar panels. Solar PV installers.Solar quote. Solar price. Solar bargain. Solar survey. MCS. Solar Keymark. Solar electricity. Solar photovoltaic PV suppliers. PV Solar modules. Home electricity generation UK. PV Feed in Tariff. FIT. Solar subsidy. EPC. Energy Performance Certificates. EPCs. Solar cells, modules, installations, Satisfaction. Solar Hot water. Compare solar. Solar quotes. Solar prices. Solar bargains. Solar surveys. Buy solar. Order solar.